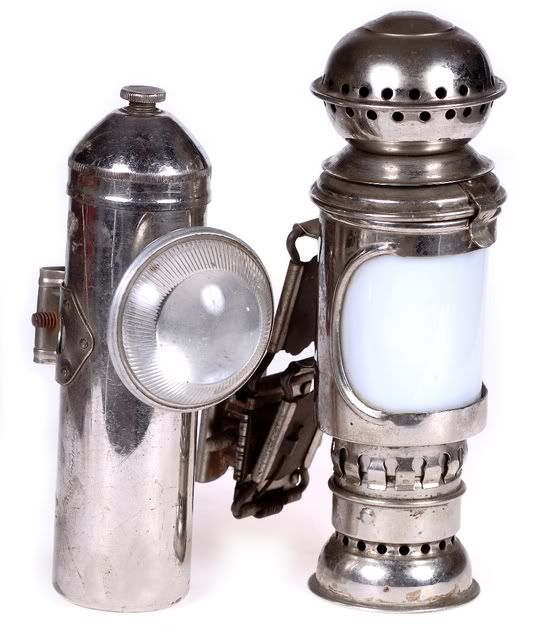 . . . you get what you INspect.
I used that phrase recently in a conversation. I was asked, "What does that mean?"
It means that you often don't get what you expect out of life or out of any given situation. Rather, you get out of life what you keep your eye on and what you
inspect
using whatever tools or analytical means you have at your disposal.
However we, in church leadership roles, don't inspect or analyze our methods very often. And we don't often evaluate our progress, successes or failures. But many churches today are taking a closer look at their ministries and leadership to see if there are things that they can do to inspect them and learn from that experience.
What about you and your church? When was the last time you sat down and analyzed or evaluated a particular ministry. Perhaps it is time to do that. Pray and ask God to lead you in conducting a review or inspection of yourself or a key ministry that you are involved in.